Meditation & Mindfulness events beautifully curated for your Teams/Clients
Relax-Refresh-Rejuvenate
Take a break from the rigmarole of everyday. A meaningful pause to recharge.
Still the senses and tap into the ocean of peace and tranquility within.
Experience the lightness of your being and awaken to the joy of being alive!
Rest Your Mind & Nourish Your Soul
Event Elements
Gorgeous space, amazing ambience
Healing Sound - Deep Relaxation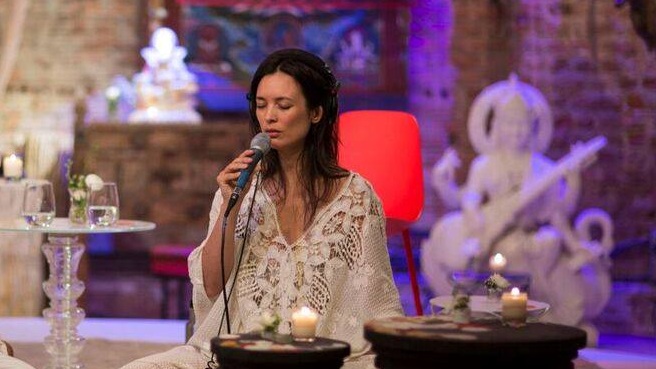 Wisdom Talks
to expand
self-awareness, compassion, empathy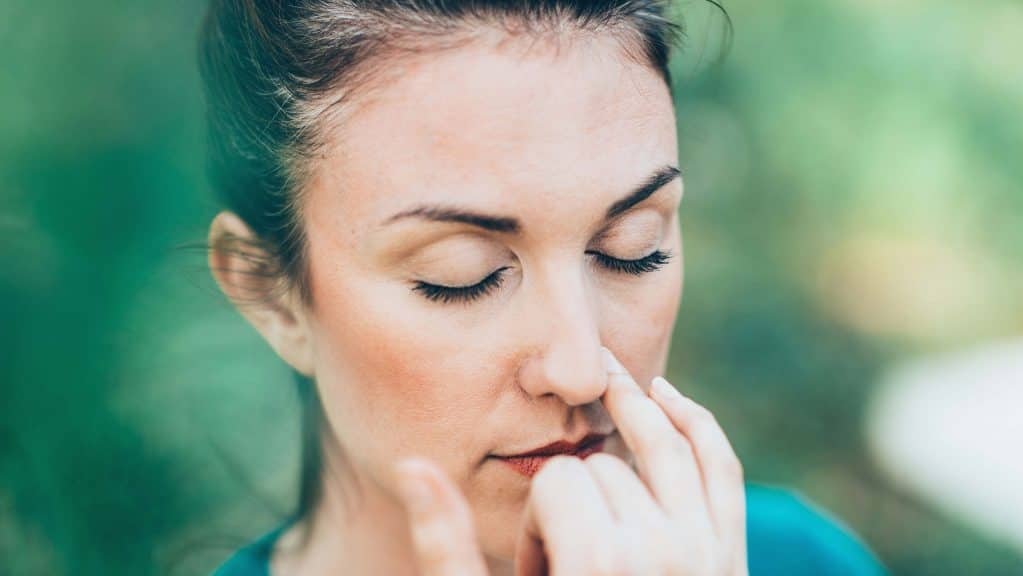 Breathwork to usher balance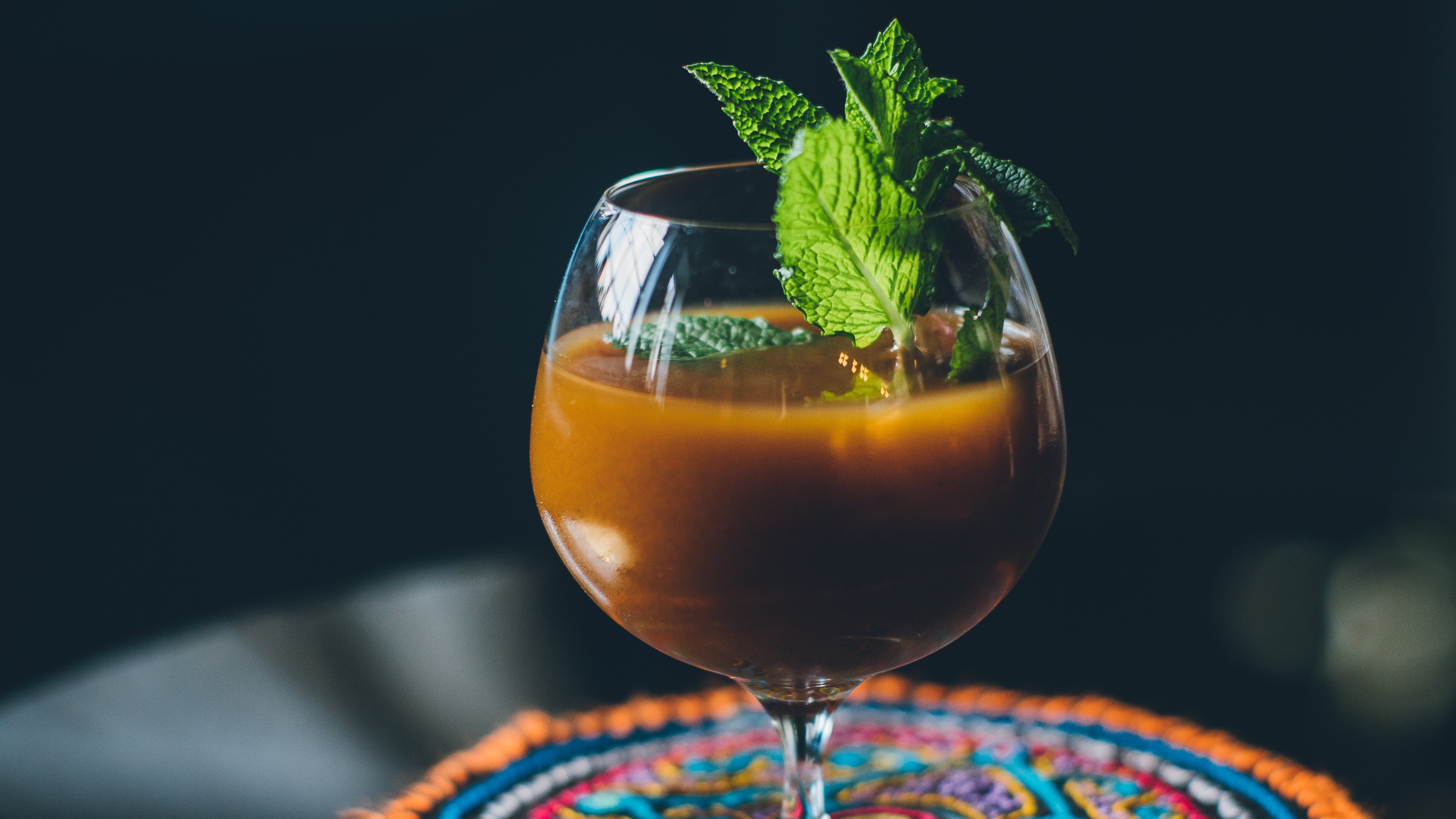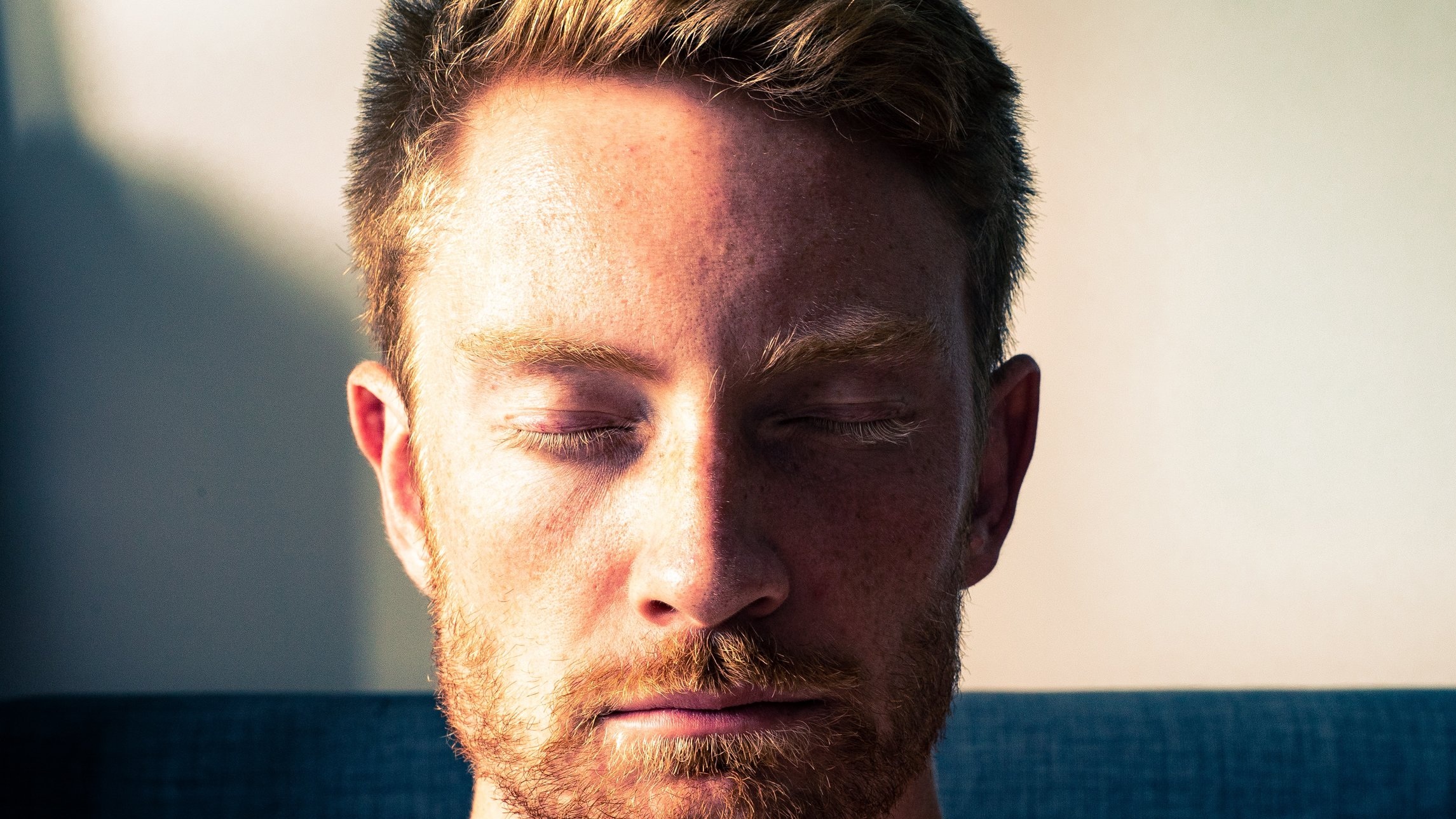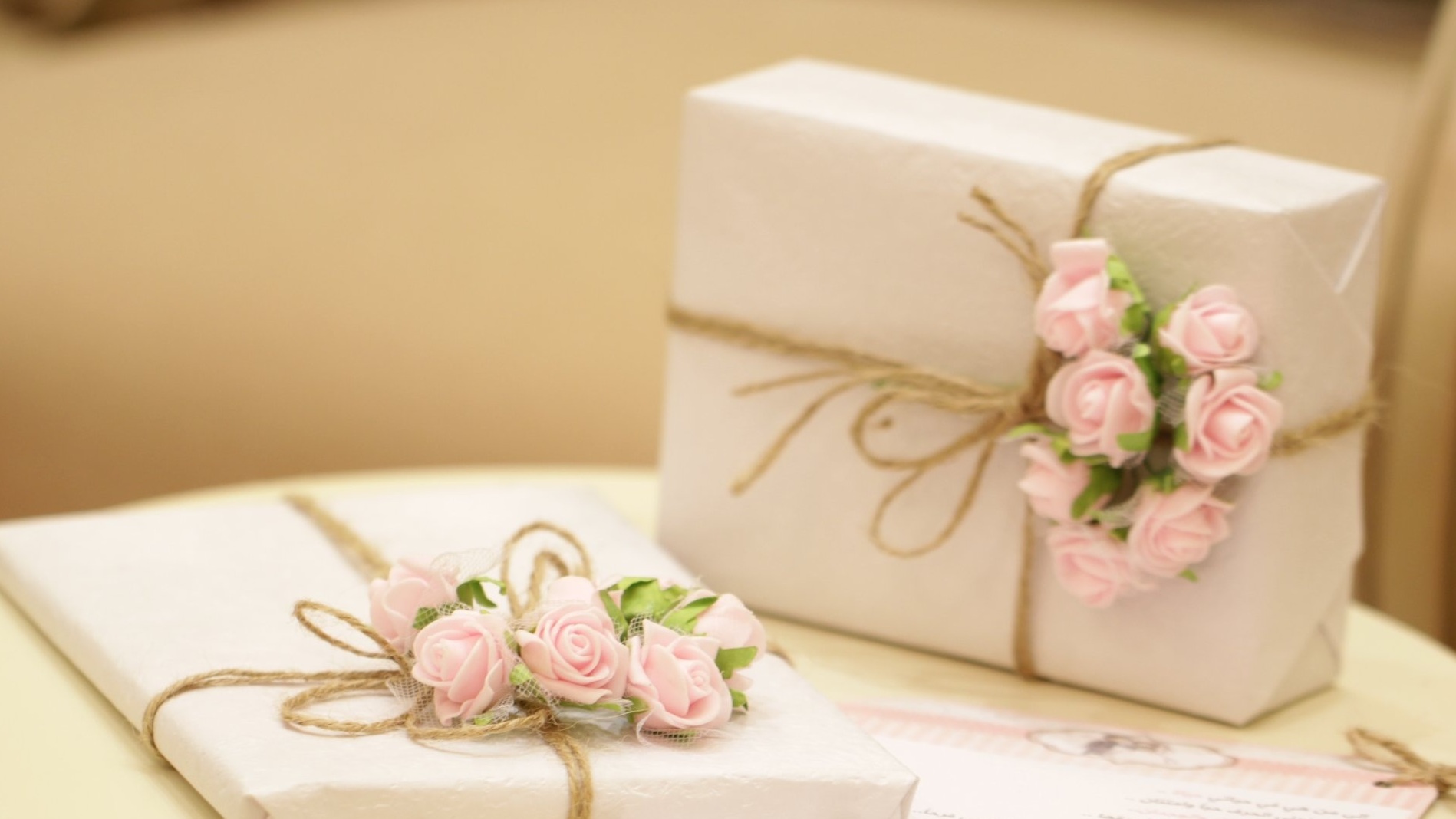 A gift, a souvenir
to remember the experience!
Wellbeing Talk - Guided Meditation
Deep Relaxation - Elixirs
5 to 15 attendees: $1500 to $2500
Meditation Studio &
Private Dinning Room
Curation - Wellbeing Talk - Guided Meditation
Deep Relaxation - Gift
Upto 15 attendees: $ 3,800
Large Space for a Customized Experience
Curation - Wellbeing Talk - Guided Meditation
Practitioners - Musician - Gift
Upto 20 attendees: $ 10,500
21 to 40 attendees: $ 12,500
41 to 60 attendees: $ 15,500
61 to 200 attendees: Upon Request
Food & Beverage
Delectable Ayurvedic Menu
Ranges from $20 to $75 per person - depending on how elaborate you'd like the menu to be from light snacks to appetizers, elixirs, dinner and desert
(includes taxes and gratuity)
About Your Guide
Yuri Dhara is a leading Meditation Expert and Life + Leadership Coach.
She works with visionaries who want awaken to a higher state of being and transform the experience of not only their own lives, but everyone around them.
Yuri's program results in a paradigm shift for her students ranging from Executives, Doctors, Lawyers, Designers, Actors, Artists, Presidents and CEOs. Her radical approach allows them to find more freedom within and align better with their greater purpose, vision and larger mission. To tap into higher emotional intelligence and accelerate their impact in the world.
Previously, for 7 years Yuri hosted a TV show – and is prolific speaker. Her depth of knowledge is reflected in her talks that benefit both secular and spiritual audiences.
Yuri's background is as a senior executive in the corporate world working on brands like Dell, GMC, Sotheby's, Pepsi gives her a first hand understand of high-pressured work environments. Her work with companies elevates team performance and transforms experiences in the workplace.
For communities and companies, she teaches her flagship programs: State of Self® and State of Success®