Transform the
Ecosystem Of Your Company
Workplace Wellbeing & Wisdom:
A 21st Century Understanding
Wellbeing is a measurement of how effective we will be in our positions and how we integrate with our co-workers. Wisdom determines conduct, interpersonal relationships, fulfillment at work and is the paramount factor for happiness, fulfillment and growth.
It is this intellectual, social, emotional, physical alignment that allows us to move with assuredness and effectiveness.
Bringing wellbeing acuity into the workplace allows for individuals to re-center themselves in their positions with authenticity and teams to work in alignment with their larger missions.
Yuri Dhara combines meditation and deepest wisdom for excellence and introduces unique tools that take happiness and work ethic to new heights.
Her powerful work with individuals and teams spans across health dimensions — physical, emotional, and mental. The aim is to elevate state of each individual accelerating collective growth and results.
Conscious Leadership & Higher Success
Yuri Dhara has a track record of accelerating personal transformation, unlocking initiative, performance and leadership for C-Suite Executives, Creatives, Managers, Teams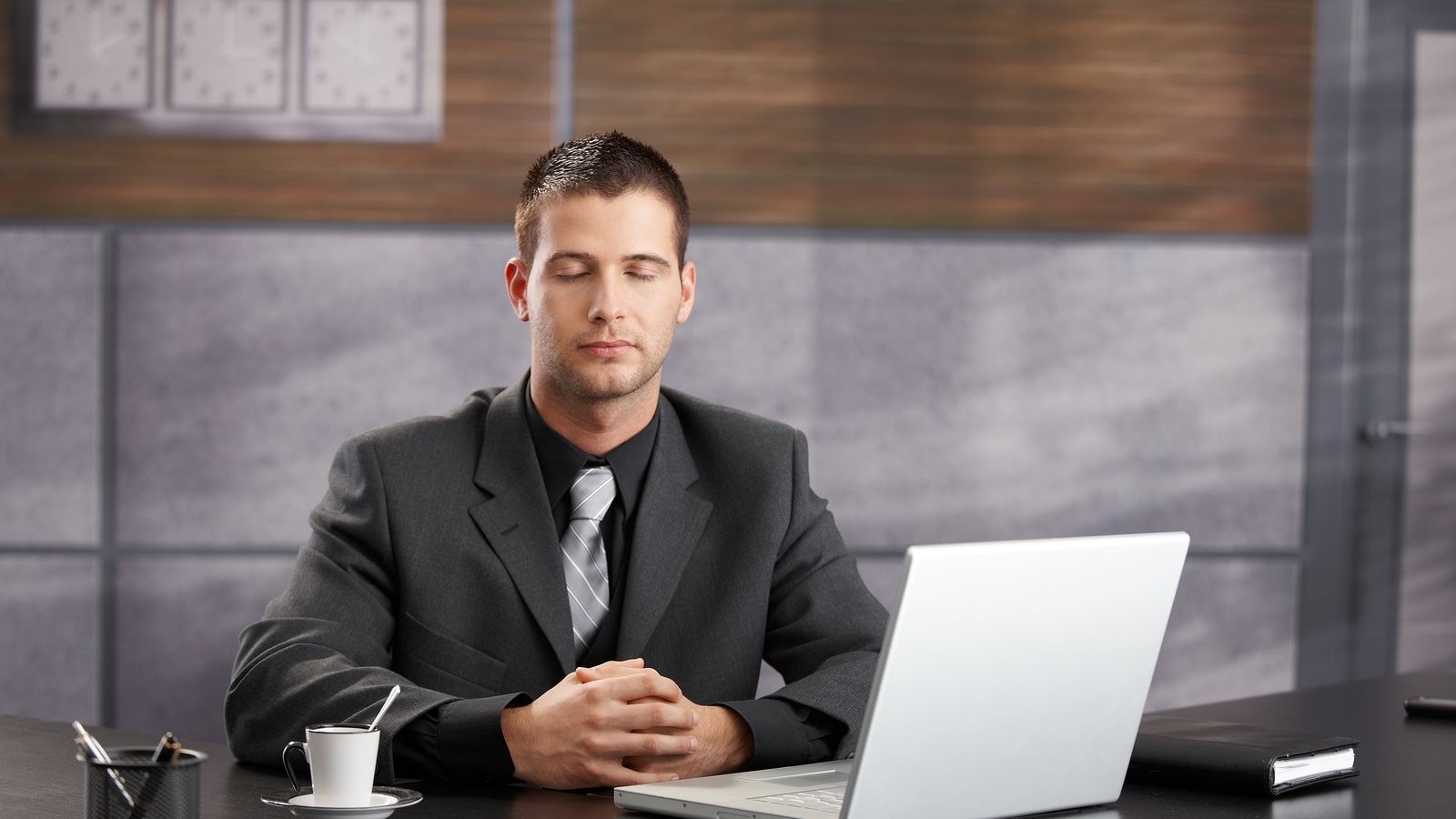 Yuri Dhara's holistic & integrated approach offers companies a way of unleashing potential across all levels
Yuri shows you how to:
•Drastically improve mental agility & productivity.
•Sharpen cognition, concentration, focus.
•Become centered amidst highly stressful situations.
•Be more aligned within and embody your best self.
•Usher ease in your conduct and actions.
•Transcend everyday noise, heightening purpose and results and fulfillment.
This program:
•Teaches life skills for the work environment.
•Harmonizes the personal with the professional.
•Introduces paramount path for work-life balance.
•Promises to be an exhilarating experience for participants.
•Heralds the shift necessary for you / your company to reach its highest goals.
A Higher Happier Career Awaits!
Contact us for a complete menu of services and to book a demo presentation.